Optimize the operation of your applications and resources with no dependency on a third party
You do not need to put your resources in the hands of a third party and become dependent on them to make your applications work optimally. Internal OpenStack is the path that has been followed by companies, large and small, wishing to maintain technological independence.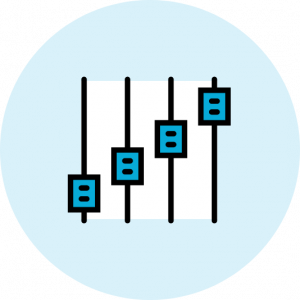 Automatically make resources available based on peak workloads
Our team will do the proper re engineering to make sure your applications and services automatically demand or deliver resources based on workload and assigned priorities.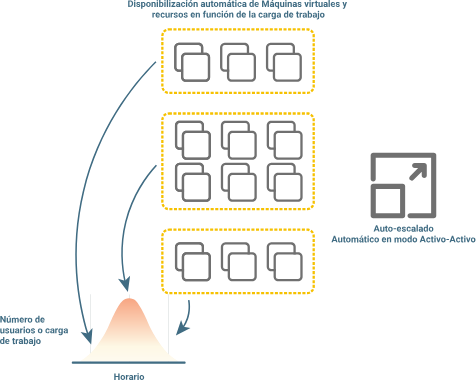 Set easily auto scaling parameters. The compromise between availability and cost
Our control panel will allow you to assign priorities, thresholds, etc. to the different applications running on your internal OpenStack.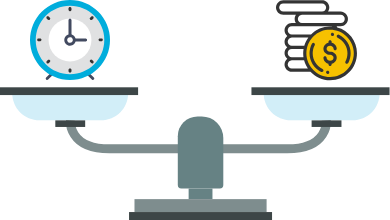 Count on the best team to adapt your applications
Our technical team, with extensive experience and qualifications in different areas, will be at your disposal to carry out and/or collaborate in the processes of adapting your applications to OpenStack, as well as to train and carry out the transfer of knowledge to your team.