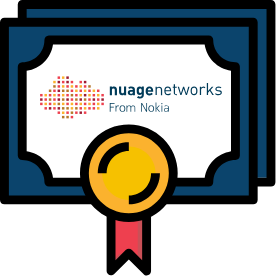 The Santa Clara team has the highest level of certifications in Nokia's Nuage Networks SDx technology (VCS, VNS, VSS), and also has extensive experience in large clients with SDx in production
.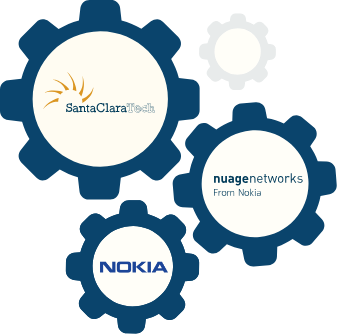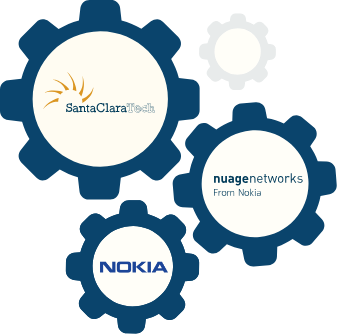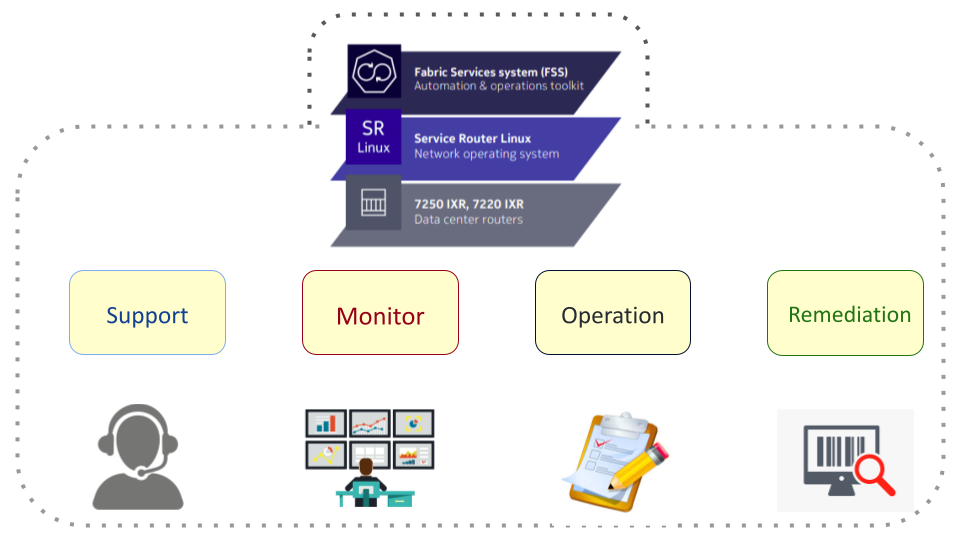 We are experts in everything related to configuration management and operation of the Nokia SRs family, we also have a deep knowledge on the different operating systems (SROS, SRLinux) under which they operate. We are one of Nokia's top reference partners to provide high-level support to demanding strategic customers.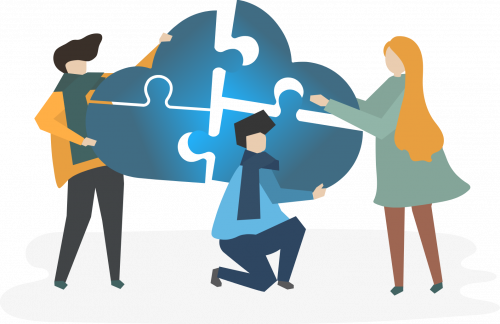 Count on us to carry out the initial configuration and setup of your network as well as the architecture design. We can also assist in the definition of most appropriate security policies, provide Technical Support Level 1, 2 and 3 (with troubleshooting and ticketing), provide Operation Support, monitor the performance, or update to new versions and patches with their corresponding pre-production tests. Ask us about a Proof of Concept to check out the advantages of the technology prior making a decision, all of it within the SLA terms which better fit into your needs.