A robust, agile, efficient and secure Operating System

Ubuntu Server is certified by the main Hardware and Software manufacturers.
A complete guarantee for your company.
Leader in Hyperscale
Hyperscale means achieving massive computing by scaling out to reach a new facet  in terms of levels of performance, redundancy, fault tolerance and high availability.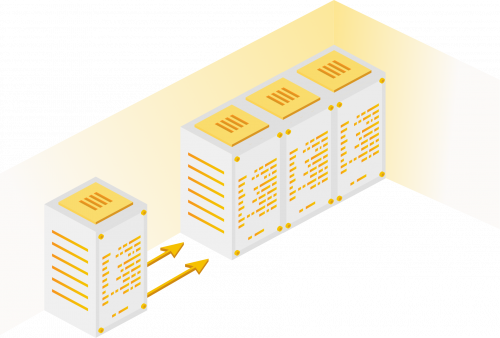 Long term support
Upgrade your version when you can or at your best convenience with no tight deadlines. Ubuntu "Long Term Support" guarantees official support for 5 years. Every 6 months updates are released with new features and improvements.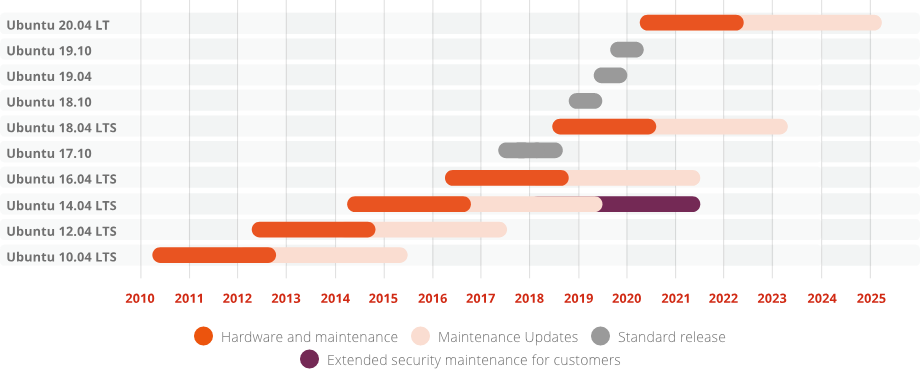 Manage efficiently your installed base
Ubuntu Landscape is included in the Enterprise distribution. With Landscape the management, administration, updating and monitoring of your entire Ubuntu infrastructure becomes an agile and simple task
.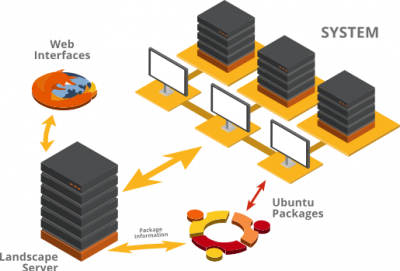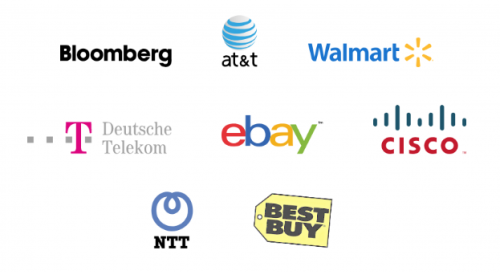 Large companies seeking confidence and security of cutting-edge technology
with the best quality/price ratio on the market put their trust in Ubuntu Server.