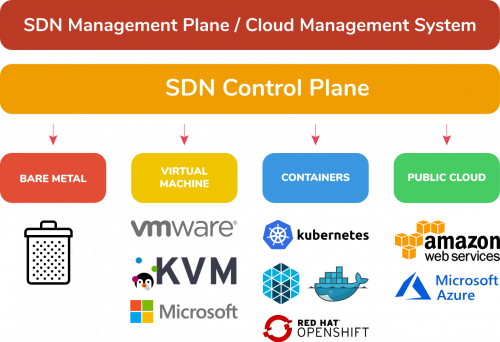 The open SDN platform
The Nuage VCS (Virtualized Cloud Services) includes a series of interfaces that will allow you to manage and integrate your existing infrastructure with the most advanced Hardware or Software (Containers, Network Accelerators, etc.)
The open SDN platform
The Nuage VCS (Virtualized Cloud Services) includes a series of interfaces that will allow you to manage and integrate your existing infrastructure with the most advanced Hardware or Software (Containers, Network Accelerators, etc.)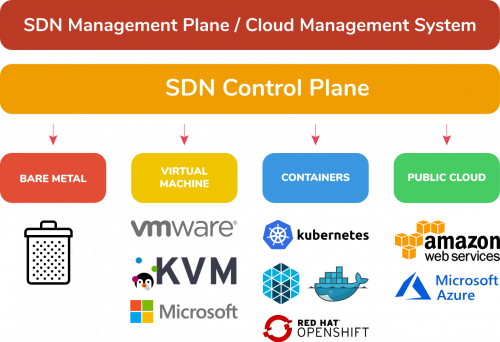 Automation, the way to reach utmost agility and operability.

Nuage Networks (VCS, VSP) will allow you, through policy-based automation, to increase
agility both in your IT services as well as in everything related to configuration and
management of your virtual networks.
Trust in "Software Defined Security" to protect your company and fix security gaps in your Data Center or Cloud.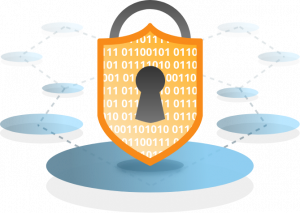 Nuage Networks Virtualized Security Services (VSS) will allow you to use the capabilities of SDN to prevent, detect and resolve threats and security problems in your WAN, Data Center or Cloud. VSS works on any type of element or workload, virtual machines, containers, physical servers or any overlay network on any hardware platform.